Eradication of more than six and one half human lives Will make this easier than one would think.
Truther's World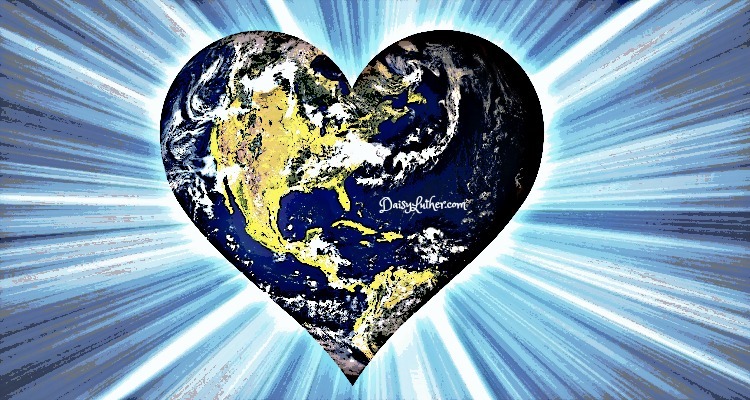 by Daisy Luther
(A version of this article was originally published Sept. 2015)
If you think Agenda 21 was bad, you ain't seen nothing yet. Wait until you learn what the creepily utopian 2030 Agenda has in store for us all.
Once again Germany has stepped forward with their ideas of how to speed up the arrival of a one-world government.
While all eyes were on Obama and his creepily NWO speech,  the German Foreign Minister Frank-Walter Steinmeier gave an address which went largely unnoticed.  It was a lengthy speech – you can read his entire address here – but these are some takeaway points:
"We could also choose to put our faith in the power of diplomacy or shrug our shoulders" in the face of the conflicts in Syria, Libya, Iraq and Yemen he said, noting that Europe also faces a choice of fighting to hold the region together…
View original post 956 more words