A most plausible explanation for the indifference to the gross abuses of the native British, especially women, by the flood of sharia-imposing jihadist's.
Nwo Report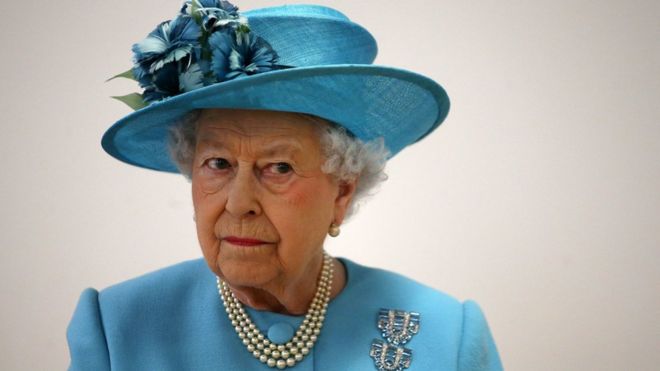 James LandaleDiplomatic correspondent
The Commonwealth has secretly begun considering who might succeed the Queen as its head, the BBC has learned.
The issue is hugely sensitive because the role is not hereditary and will not pass automatically to the Prince of Wales on the Queen's death.
The Commonwealth has set up a "high level group" to look at the way the international organisation is governed.
This group is meeting later, officially to review how the Commonwealth is run by its secretariat and governors.
However, senior sources added that the gathering in London would also consider what happens when the Queen, who turns 92 in April, dies.
One said: "I imagine the question of the succession, however distasteful it may naturally be, will come up."
The agenda for the all-day summit…
View original post 703 more words