From the land of those who should have been forgotten, that is, Thomas Malthus, H. G. Wells, G. B. Shaw, Aldous Huxley … George Orwell should be remembered and studied, he provided warning, not encouragement, for what the power-mad are doing.
Hwaairfan's Blog
U.K. just Passed the Most Invasive Surveillance Law in the Democratic World*
By Alex McNamara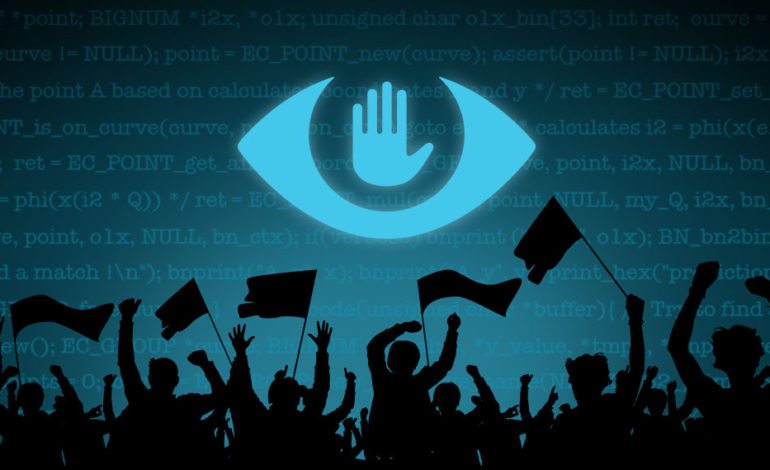 The entire world is reeling from geopolitical events in 2016. Circumstances that perhaps seemed unthinkable as little as a year ago are now a stark reality. But if you thought this year could not possibly cram in any more political earthquakes, you were wrong. While the U.K. has been preoccupied with the election of Donald Trump in the U.S. and the continuing Brexit fiasco at home, Theresa May's government passed what some are calling "the most extreme surveillance law ever passed in a democracy".
The 'Snooper's Charter', now a reality
Theresa May proposed the controversial 'Snooper's Charter' back in 2012. It was a bill seeking unrestricted government access to every U.K. resident's personal information and browsing history. Back then, May was Home Secretary in the Conservative-Lib Dem coalition government. The proposal was met with widespread opposition, and effectively
View original post 791 more words