A nation based on hatred of others and protecting its leadership through the easy use of false witness serves the enemies of the one true God.
Exposing Modern Mugwumps
Ordinary citizens rat out their neighbors
On Monday WikiLeaks announced it would release a tranche of "internal emails" from the Turkish government.
The following day the group published what it calls the Erdoğan Emails, a searchable database of 294,548 emails said to have been leaked from the AKP, Turkey's ruling political party.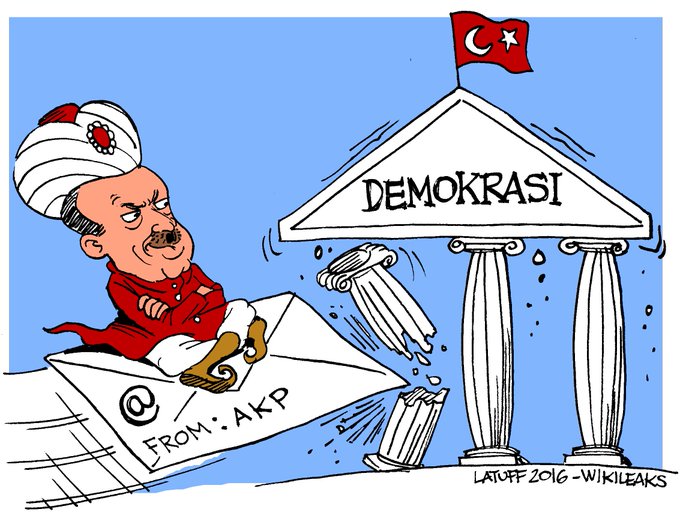 Coming Tuesday: The #ErdoganEmails: 300 thousand internal emails from Erdoğan's AKP – through to July 7, 2016.
"The material was obtained a week before the attempted coup. However, WikiLeaks has moved forward its publication schedule in response to the government's post-coup purges," notes WikiLeaks. "We have verified the material and the source, who is not connected, in any way, to the elements behind the attempted coup, or to a rival political party or state."
Characterizing the…
View original post 208 more words