Luk owt, u r beeng dummed down.
Hwaairfan's Blog
English Teenagers 'are Most Illiterate in the Developed World'*
By Eleanor Ross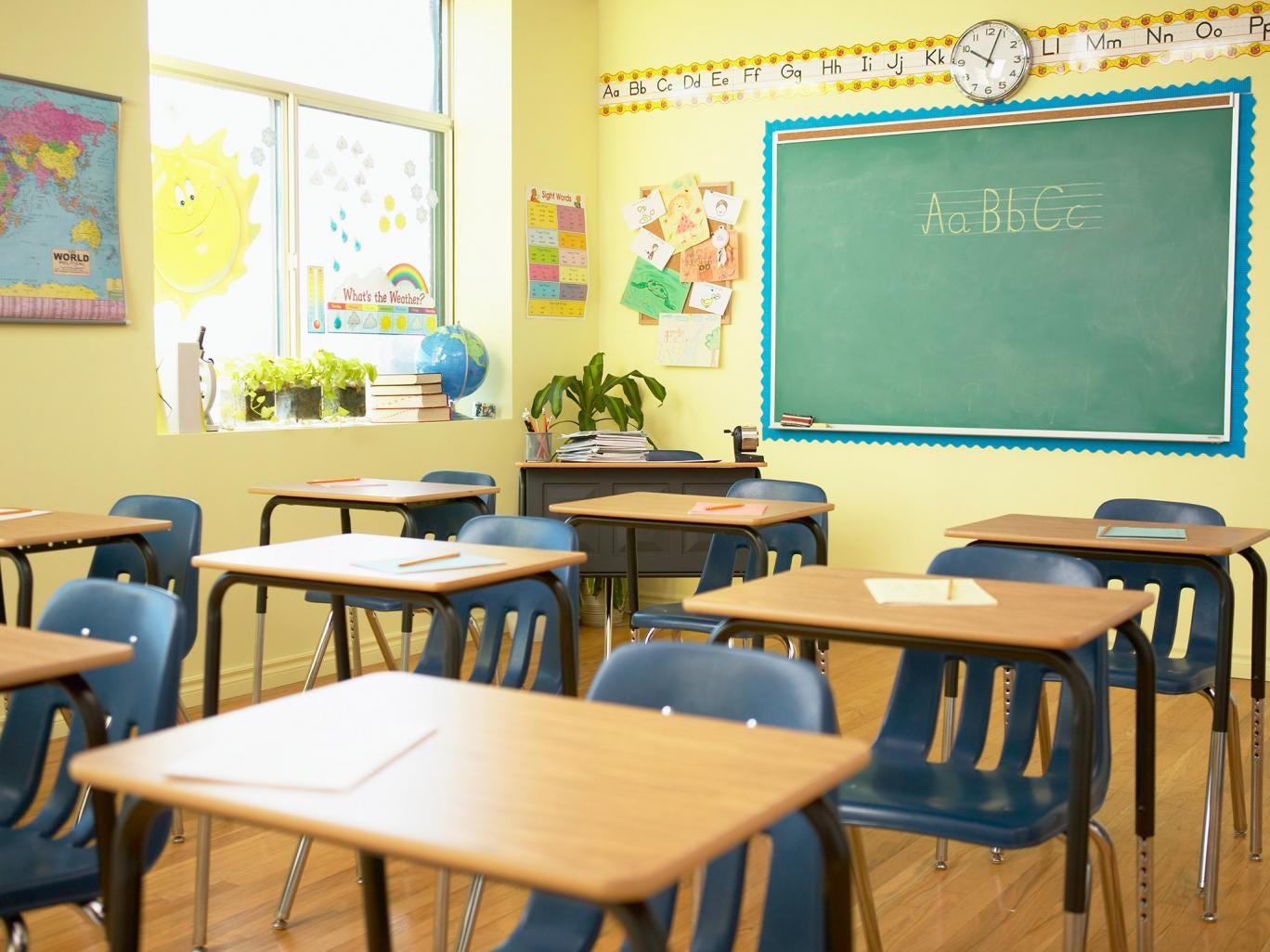 English teenagers are among some of the least educated in the developed world, a report reveals.
Young people aged between 16 and 19 have been found to possess only a "basic" grasp of maths and English, with nine million people of working age having low literacy or numeracy skills.
The report, conducted by the OECD (the Operation for Economic Co-Operation and Development) found that out of 23 developed nations, English teens had the lowest literacy rates and the second to lowest numeracy rates.
The report summarised that one in five young university students could manage basic tasks but might struggle with anything advanced, like reading instructions on an aspirin bottle.
It concluded:
"university teaching gives limited attention to low levels of literacy and numeracy. Graduates with low basic skills gain modest returns from their qualifications and will often not be able…
View original post 262 more words